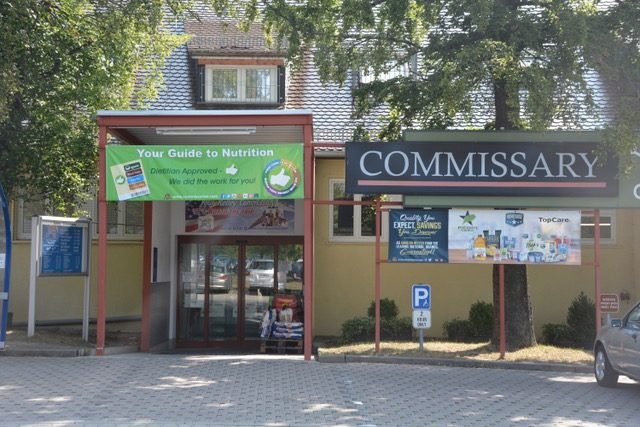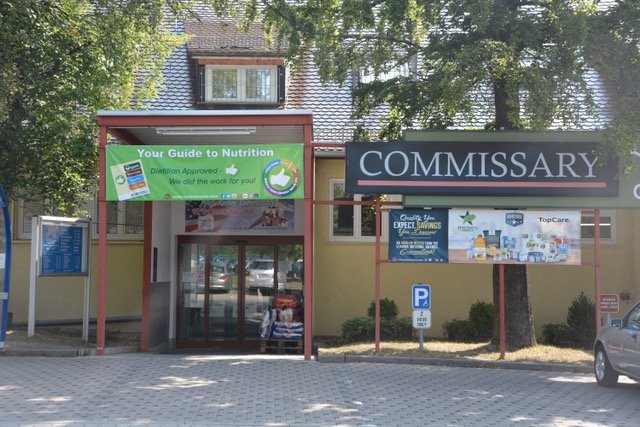 Public Affairs
USAG Stuttgart
The acting manager of the Kelley Barracks Commissary want to share the following improvements and extra hours for the store, tip you off to a sweepstakes, and get your feedback on what you think about where you shop.
First, the replacement freezer installation was successful, enhancing the shopper experience. Regular customers are sure to notice the improvements.
Next, the store is extending store hours Dec. 13 in support of the annual AFRICOM Christmas Market, remaining open an additional two hours until 8 p.m.
To further accommodate customer holiday shopping, the Kelley Commissary will be open regular weekday hours of 9:30 a.m.–6 p.m. on Saturday, Dec. 21.
The 6th Annual Military Star "Your Holiday Bill is on Us" sweepstakes is ongoing until  Dec. 31. Every time patrons swipe their Military Star card, they're automatically entered to win.
Finally, the Defense Commissary Agency wants to hear from shoppers to gauge how it's doing, what improvements shoppers recommend and other feedback. Use your latest receipt to complete the survey. Visit https://mydeca.me/receipt and tell DeCA what you think.