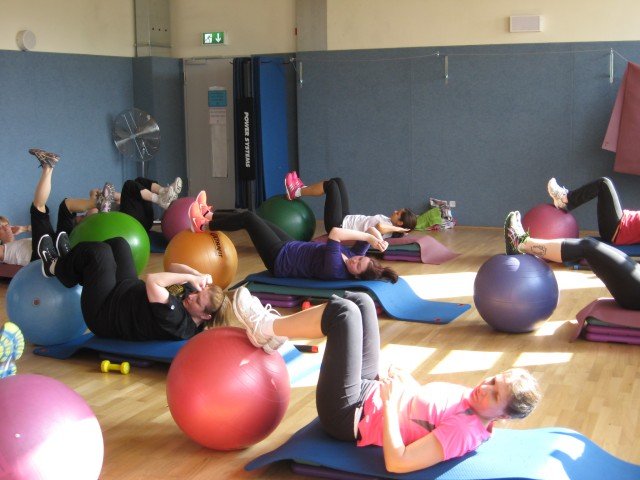 By Holly DeCarlo-White
USAG Stuttgart Public Affairs Office
The extracurricular instructional classes offered both on and off post through Family and MWR's Sports and Fitness and SKIES Unlimited programs can provide an avenue for job creation to arriving U.S. Army Garrison Stuttgart community members. SKIES Unlimited stands for School of Knowledge, Inspiration, Exploration and Skills with the word "Unlimited" meaning the unlimited possibilities that this program provides children and youth.
Those over the age of 18 have the opportunity to create new classes that may not currently be offered for adults or children. To date in 2015, SKIES Unlimited has already added two additional class programs including new swim lessons and ballet on Robinson Barracks as a result of community members reaching out with interest to start a class and work part-time. Family and MWR has also added a number of adult classes to include tae kwon do, tennis lessons, Pilates and muscle pump.
"We have a really great team of instructors, trainers and therapists who work hard to promote health and fitness throughout the community," said Caitlin Obländer, fitness coordinator for Family and MWR Stuttgart. "Combined, they have countless years of experience and training and can be a wealth of information and a great resource."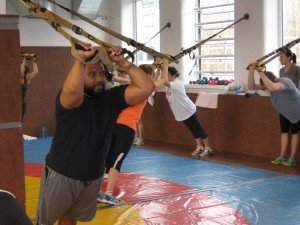 The current curriculum is taught by instructors who are approved and available regularly to work with the garrison. All certified instructors must complete a background check (SKIES Unlimited has a more rigorous background check process to work with children), German contractor registration, hold CPR certification through the Red Cross, provide proof of liability insurance in Germany, and submit a class lesson plan. Safety trainings for instructors who wish to teach children both on and off military installations are also mandatory, such as the child abuse prevention course provided by Army Community Service. Active duty service members also require additional levels of approval and review to become instructors due to the German contractor requirements and Status of Forces Agreement.
The Family and MWR programs provide an excellent flexible part-time job resource for many spouses and dependants who come to Germany already certified and knowledgeable to train in a certain field or who plan to become certified after arriving in Europe.
For more information on the Family and MWR sports and fitness center, and class schedule click here.
For more information on the SKIES Unlimited 0-18 programs, call 430-6281/civ. 0711-680-6281 or click here.