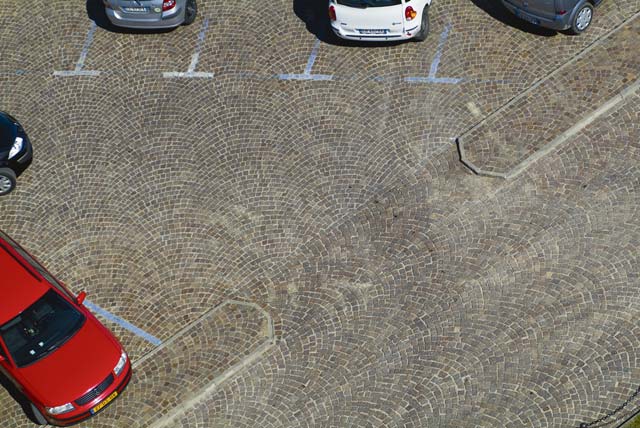 Paul Hughes
USAG Stuttgart Public Affairs
Ongoing efforts by the garrison to ease parking congestion on Patch continue. Throughout March existing parking areas will be repainted to make better use of available space.
Washington square has already benefited from a repaint which added several more spaces to the lot.
Over the next few days permanent marking works will begin:
Today: Areas on Vermont Str
Wednesday: California Str.
Next week: Virginia Weg and Montana Str.
The area around buildings 2517/2518 will be remarked
during the next 2 weeks.
Please follow all guidance from the garrison subcontractor centerra and MP's with regards to parking enforcement in those areas at those times.