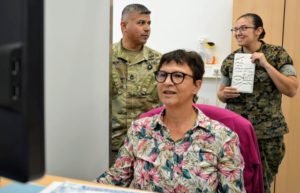 The U.S. Army Garrison Stuttgart Vehicle Registration Office will be closed to customers on Monday, August 31, and reopen for normal hours on Tuesday, September 1.
The monthly closure, on the last duty day of each month, is mandated by the U.S. Army Europe Registry of Motor Vehicles for the purpose of conducting inventory.
Vehicle Inspection is not affected by the closure.