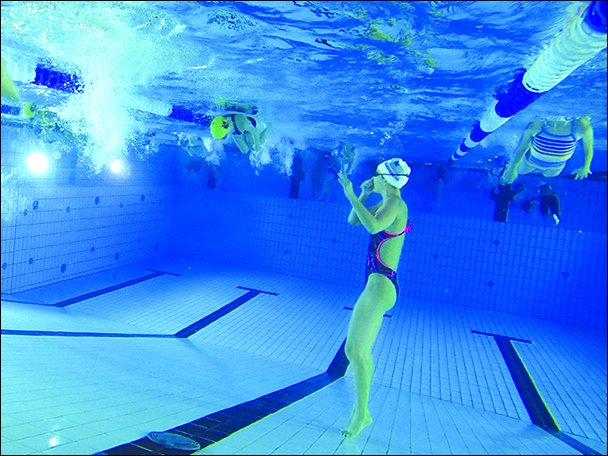 Public Affairs
USAG Stuttgart
The Stuttgart Piranhas international youth swim team is looking for swim coaches.
The team of highly motivated and fun-loving swimmers competes in European Forces Swim League meets around Europe from August through February.
If you have what it takes to be a Piranha and you're interested in joining our coaching staff, email secretary@stuttgartpiranhas.org.