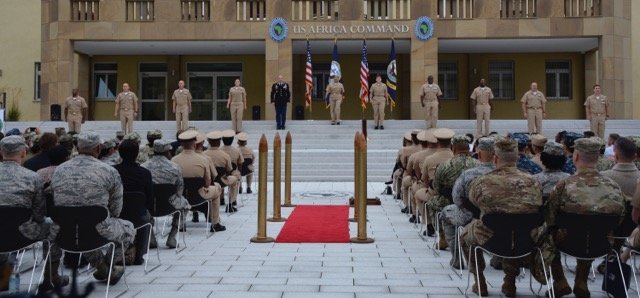 Celebrate the Navy's 244th Birthday in Stuttgart, Saturday, Oct. 19 at 5 p.m. at Stadhalle Sindelfingen. Tickets to the Stuttgart Navy Birthday Ball are now on sale, and open to the entire Stuttgart military community.
To purchase tickets, click here.  When purchasing a ticket, guests have the option to indicate a need for childcare and manage tables for group reservations.
The uniform for the Navy Ball is Dinner Dress Blues with Mini Medals for Sailors, dress uniforms for military personnel and formal attire for civilians.
Connect with the Stuttgart Navy Ball on Facebook @NavyBallStuttgart.