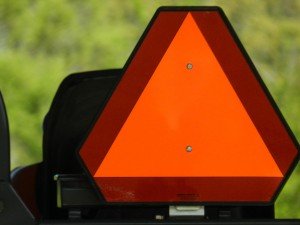 This message informs U.S. citizens residing in, or traveling throughout Europe, of the continuing need to exercise caution during the holiday season. U.S. citizens are reminded to be vigilant around buildings or locations where large numbers of people gather for transport or celebrations. U.S. citizens should be especially aware of these locations during significant dates or holidays.
For further information:
• See the State Department's travel website for the Worldwide Caution, Travel
Warnings, Travel Alerts, and Country Specific Information.
• Enroll in the Smart Traveler Enrollment Program (STEP) to receive security
messages and make it easier to locate you in an emergency.
• Call 1-888-407-4747 toll-free in the United States and Canada or 1-202-501-4444
from other countries from 8:00 a.m. to 8:00 p.m. Eastern Standard Time, Monday
through Friday (except U.S. federal holidays).
• Follow us on Twitter and Facebook.