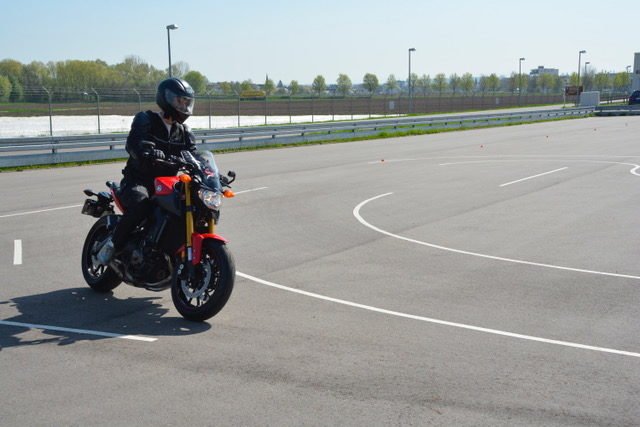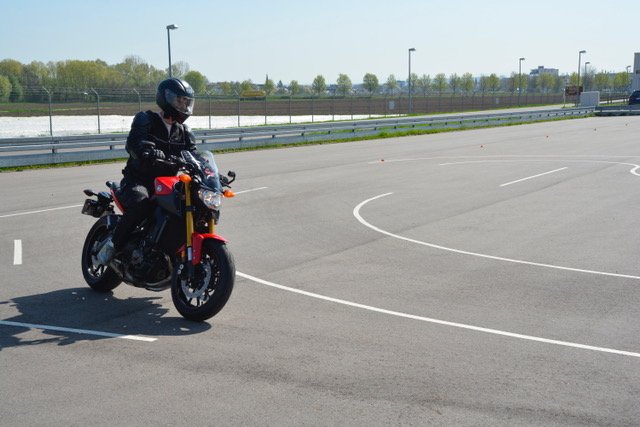 Army Traffic Safety Training Program
USAG Stuttgart Safety Office
The USAG Stuttgart Motorcycle Safety Foundation course and training site, located on Stuttgart Army Airfield, is operational and available for use.  The following are the 2020 MSF training dates. Note, the garrison's Army Traffic Safety Training Program contractor provides the instructional services for U.S. military only. Civilians or family members needing training should contract the Safety Office at 596-3832 for additional information about rider-mentors.
Basic Rider Course: March 18 and June 30
Intermediate Rider Course (classroom block of instruction, military members ages 26 years and below): Feb. 11, July 2 and Aug.11
Experienced Rider Course: March 25, May 14, June 11, June 30, July 15, Aug. 13 and Sept. 21
Personnel must register online via US Army Traffic Safety Training Program Registration System. Please note that registration is CAC-enabled.
If you have problems trying to register online or if you're an Airman, Marine, Sailor or Coastguardsman, contact the Safety Office about enrollment.