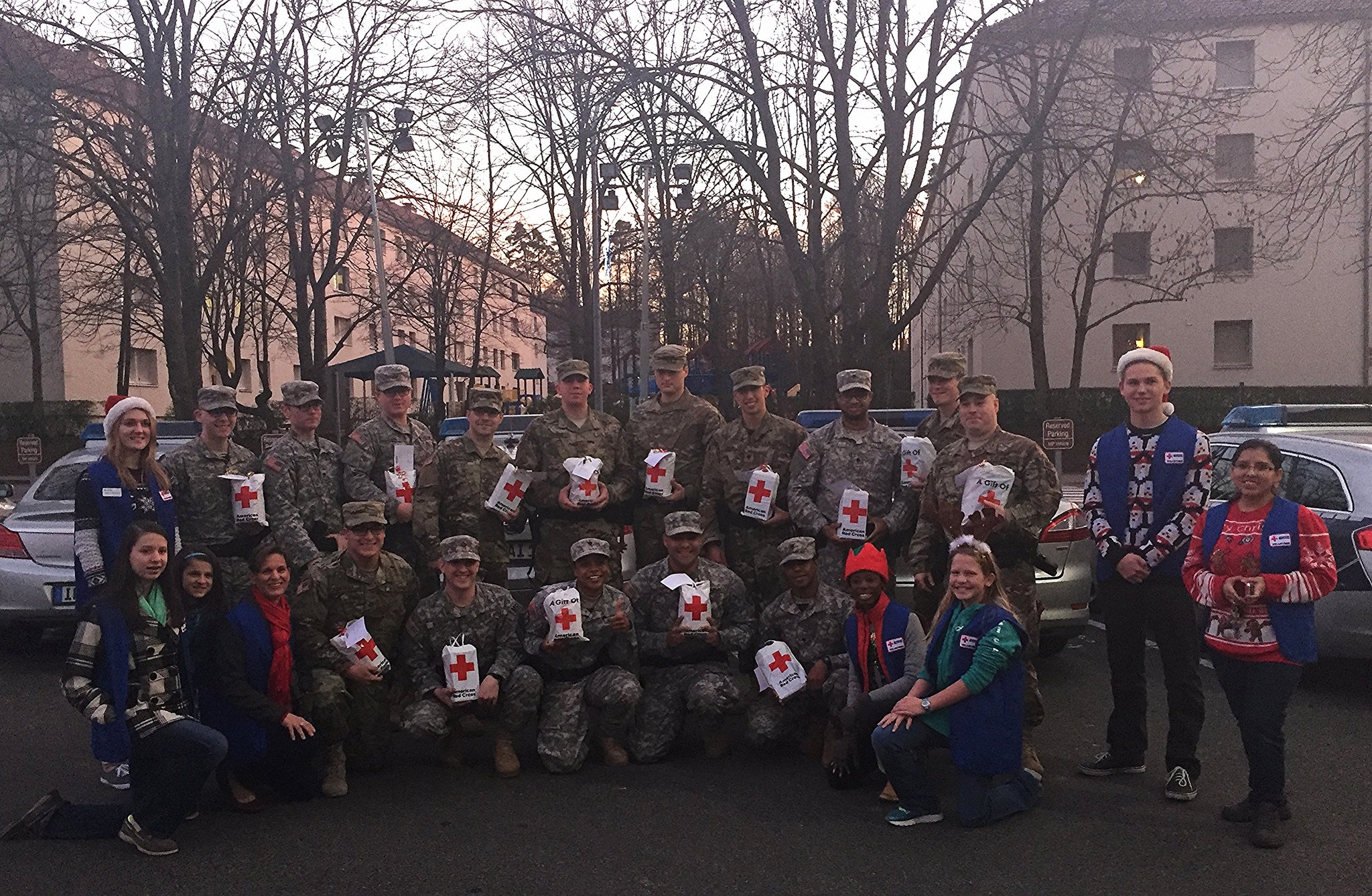 The American Red Cross-Stuttgart Station invites all military community members, including spouses and families of Department of Defense civilians, DoD Education Activity employees, contractors and retirees to its quarterly networking brunch, 8:30-11 a.m., Nov. 30. The brunch will take place in the Red Cross volunteer room in Bldg. 2948, 3rd floor, Panzer Kaserne.
This is an opportunity to learn what the Stuttgart military community has to offer. Representatives from on and off post organizations will be present to answer questions, and brunch is provided!
Call 431-2812 or 07031-15-2812 for more information.