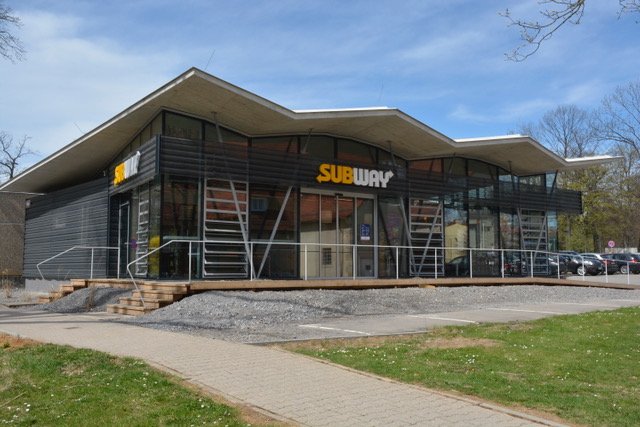 DALLAS — In honor of Military Family Month, the Army & Air Force Exchange Service and Subway are giving 40 military shoppers a chance to win a $3,000 Exchange holiday shopping spree.
From Nov. 1 through Nov. 30, eligible shoppers 18 and older can enter the Subway Holiday Shopping Spree Sweepstakes by visiting ShopMyExchange.com/sweepstakes.
"The holidays are upon us and this money can go a long way towards buying gifts for loved ones," said Chief Master Sgt. Luis Reyes, Exchange senior enlisted advisor. "The Exchange is excited to give back to so many members of the military community this holiday season."
Honorably discharged Veterans registered with the Exchange can enter too. To check eligibility visit ShopMyExchange.com/vets.