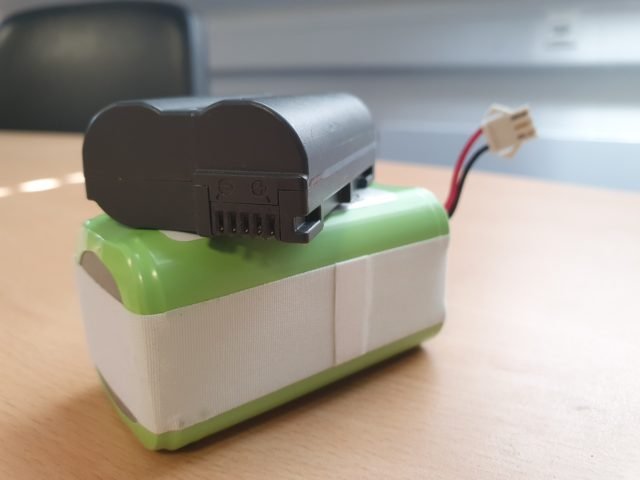 USAG Stuttgart Public Affairs
Postal authorities have updated guidance on mailing lithium batteries to/from/between military post offices, as well as how to fill out customs forms.
Lithium-ion batteries
Effective June 15, 2022: Due to the rise in incidents involving the shipment of Lithium batteries, the Military Postal Service Agency (MPSA) has ruled that all parcels containing pre-owned, damaged, or defective electronic devices with Lithium batteries are now prohibited in inbound and outbound international mail; mail to, from, and between overseas military and diplomatic addresses.
Items containing lithium that are shipped from retailers, are in the original packaging, and free of damage or defects may be allowed to ship to, from, and between Military Post Offices.
Customs Forms
To alleviate large amounts of customs-related holds and Return to Sender (RTS) packages, please ensure that customs forms are sufficiently descriptive. Mailings with overly vague descriptions and
prohibited/non-mailable items
listed on the customs form will trigger holds or packages being returned to sender.
Examples of overly vague descriptions include:
Electronics
Gifts
Clothing
Toys
Snacks/food
Instead, use detailed descriptions such as:
TV, XBOX, computer monitor instead of electronics
Souvenir magnet, poster instead of gifts
Shirts, jacket, pants, socks instead of clothing
Toy car, action figure instead of toys
Potato chips, käsespätzle mix instead of snacks/food
This will help ensure your packages are processed in the most efficient way possible.