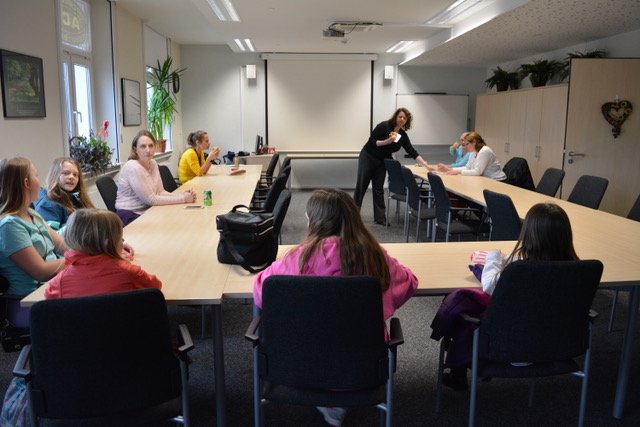 USO Center
Stuttgart
In this Intro to American Sign Language (ASL) class, you will learn not only the letters and numbers of ASL, but also some vocabulary that will help you have basic conversations in sign language. If you already know your ASL letters and numbers, still join–there's so much more to learn. Plus, it can be a lot of fun and is so useful.
Instructor Valerie Sultan, has deaf parents, and ASL is her first language. She's also a full-time sign language interpreter.
The one-hour classes begin at 5:30 p.m. in ACS Rm. 222, Bldg. 2915, Panzer Kaserne.