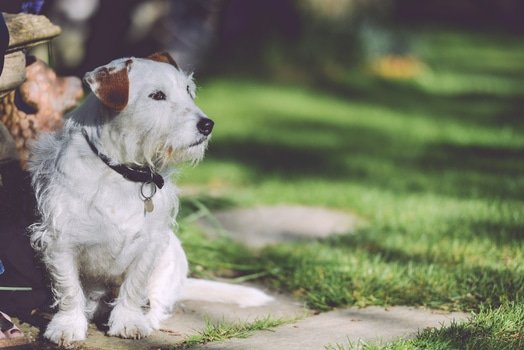 A message from the U.S. Army Garrison Stuttgart Housing Office:
The Housing Office recognizes that the majority of dog owners living in government housing are responsible, and that most interaction between dogs and the public is positive. However, recent complaints from housing occupants reveal the need to reiterate dog owner's obligations/responsibilities when walking their dogs within the housing area.
In order to promote a more harmonious living environment in stairwell housing, dog owners shall:
Prevent their dogs from becoming a nuisance, injurious or hazardous to the health, property or safety of any member of the public.
Immediately remove their dog's feces.
Not allow dogs onto or in close proximity of any playground, regardless of children being present or not.
Maintain dogs on a leash at all times to minimize the risk of distress to people and other animals.
Make sure all dogs receive proper care and attention, including food, water and shelter.
There are other obligations regarding the care and control of pets. For more details, see the Resident Handbook, Chapter 11, Housing and Control of Pets or contact your Area/Building Coordinator.
The housing office encourages occupants to remind dog owners if violations are witnessed, and "If You See Something, Say Something," to your Area/Building Coordinator.
For contacts and more information on on-post housing, visit http://www.stuttgart.army.mil/housing/on-post.html.