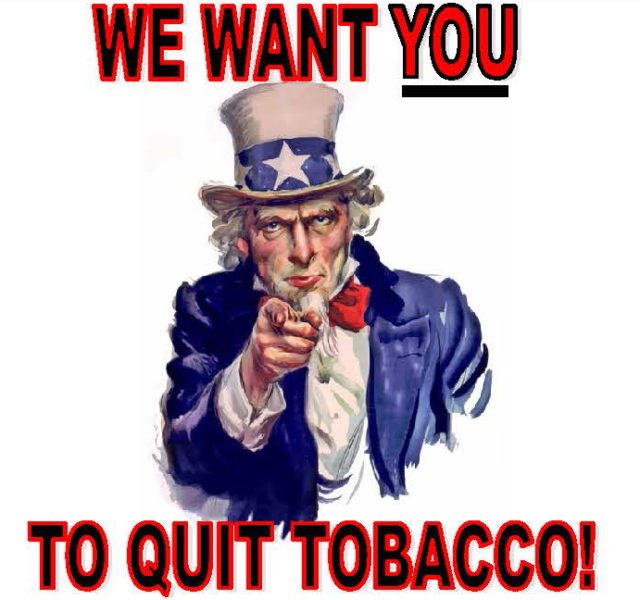 By Capt. Scott Maddox
Chief, Army Public Health Nursing, Stuttgart Health Clinic

Are you ready to quit using tobacco products? There is help!
Tobacco use causes at least 12 types of cancer and is the leading preventable cause of cancer. Its use remains the leading preventable cause of disease and death in the United States, resulting in 480,000 deaths each year … about one of every five deaths.
At $5.71 per pack, it costs about $171 per month for a pack-a-day smoker. That's $2084 per year up in smoke!
Time to quit
First, visit www.hnfs.com/content/hnfs/home/tn/bene/wellness/wellness_programs/online-programs/tittqlanding.html and complete the program, then call DSN: 590-2900 or civ. 06371-9464-2900 or an appointment with the clinical pharmacist. Appointments are open to TRICARE beneficiaries. You will be seen once per week for four weeks – bring the program certificate to the first class. Attending four appointments has shown to increase success.
Save money for yourself and your family. Call Army Public Health Nursing at DSN 590-1602 or civ. 06371-9464-1602 to help begin a tobacco-free lifestyle today.