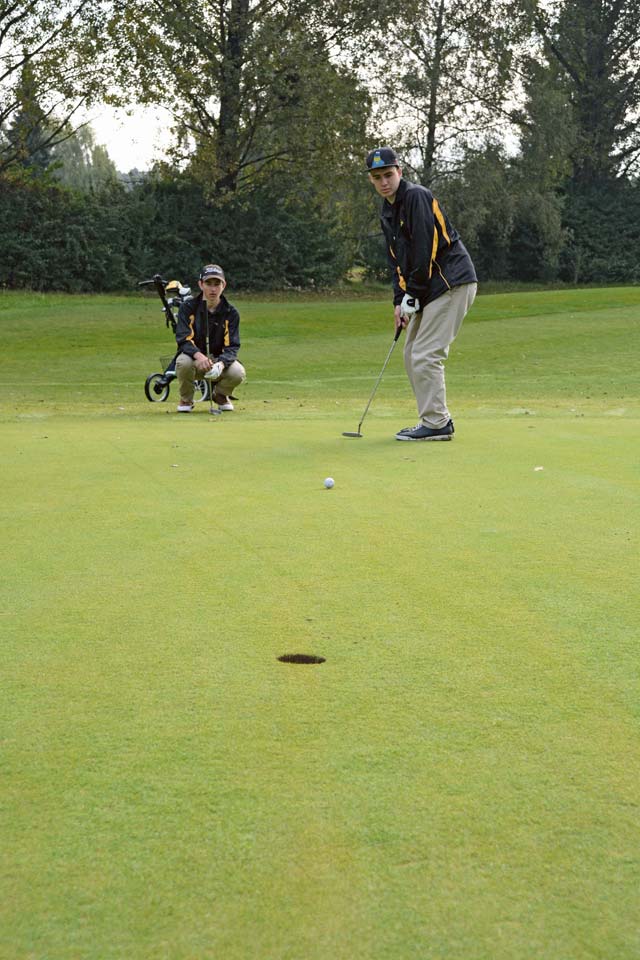 USAG Stuttgart Golf Course will be offering free lesson during August and September for students ages 7 to 17.
Sessions will be 40 minutes for three-student groups and 60 minute sessions for groups of four to six members. Mike Newell, PGA of Germany teaching professional, will be the instructor for these classes.
To register, call 0176-842-91379.
The Stuttgart Golf Course is  located at Aldinger Str 975, Kornwestheim 70806