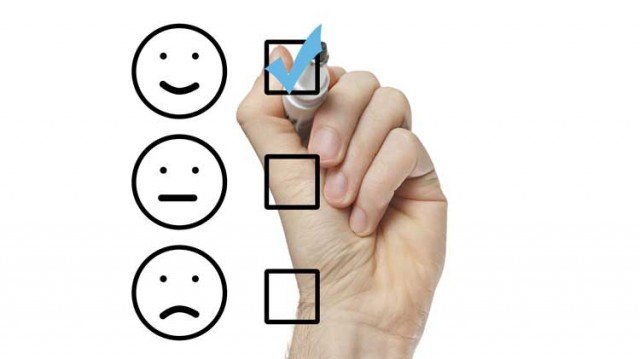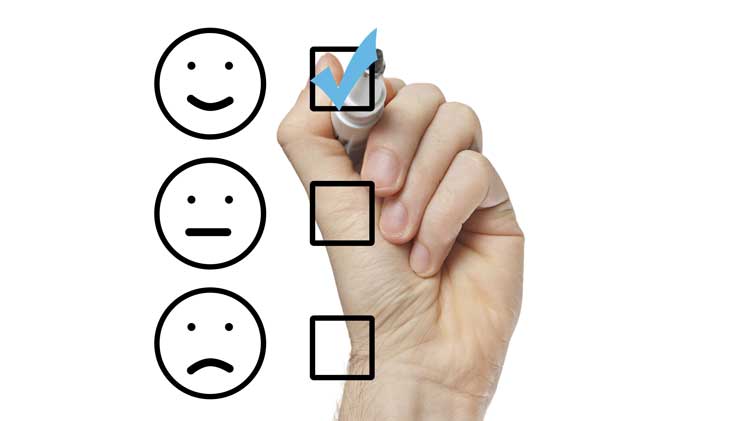 Take part in a survey to improve the human relations climate within USAG Stuttgart.
Garrison commander Col. Jason Condrey encourages Stuttgart military community members to participate in the ongoing survey so he can focus on attention to improve the organization. The survey is voluntary and confidential–no attempt will be made to identify participants, so please respond openly and frankly.
This voluntary survey is designed to assess the "shared perceptions" of respondents about formal or informal policies and practices. Your input is valuable because it gives the commander insight into the general climate of the organization.
The survey asks participants to provide demographic information such as rank, race and sex. This information is used to ensure there's a proper representation of participants. The report the commander will receive won't identify participants, no matter how unique they are. Responses are combined with those like similar participants (women, enlisted, junior civilian, etc.). Additional information on the survey anonymity features are available at the survey login page.
Participants need an access code is required (1909016gF2fuI). This case-sensitive code is randomly generated and is not associated with names or any other personally identifying source.
Click here to begin the survey.  The survey ends Nov. 4. For questions, call Sgt. 1st Class Pierre Boynton at 0162-2975-922.