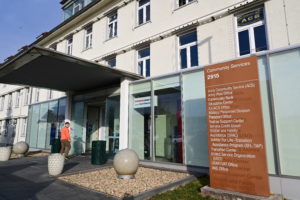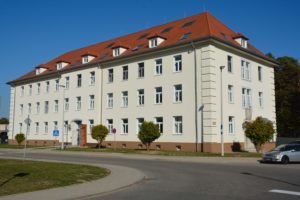 Information provided by USAG Stuttgart Directorate of Public Works
Please be advised that elevators in Buildings 2948 and 2915 are currently out of order. Specialized technicians will be on site this week to conduct repairs.
We recognize the impact that elevator outages have on accessibility and are working diligently to restore capability. We'll provide an update when they are back in service and appreciate your patience.