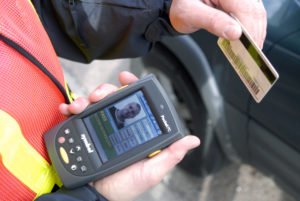 U.S. Army Garrison Stuttgart Directorate of Emergency Services (DES)
USAG Stuttgart DES is currently working through a number of issues regarding the DBIDS (access control) installation and functionality. Your patience and understanding is appreciated as we work with IMCOM-Europe and the associated contractors to resolve reoccurring and intermittent issues. In case of any unexpected gate issues in the future, we ask that you keep two forms of ID easily accessible to expedite your entry.
Again, we appreciate your patience and wish to assure you that we are doing everything we can to expeditiously solve these issues.