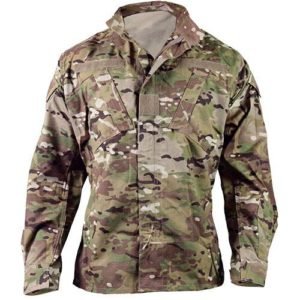 405th Army Field Support Brigade
Europe and Africa
All non-transferable Operational Camouflage Pattern (also known as multi-cam or Operation Enduring Freedom camouflage pattern) organization clothing and individual equipment (OCIE ) must be turned in to the Central Issue Facility (CIF) prior to permanent change of station out of the Stuttgart military community.
No exception to policy or memorandum for record of accidental shipment will be accepted. A statement of charge (DD-362) will be processed for any missing OCIE. The DD-362 can be revised and service members can recover the cost once they inprocess at the next gaining CIF. They must show proof of possession, a processed copy of their DD-362, and the CIF will provided them with a recovery document, which they would need to take to their Finance Office.
Questions about this policy may be addressed to the USAG Stuttgart CIF Accountable Officer, 405th Army Field Support Brigade Europe and Africa, at DSN 528-2396.