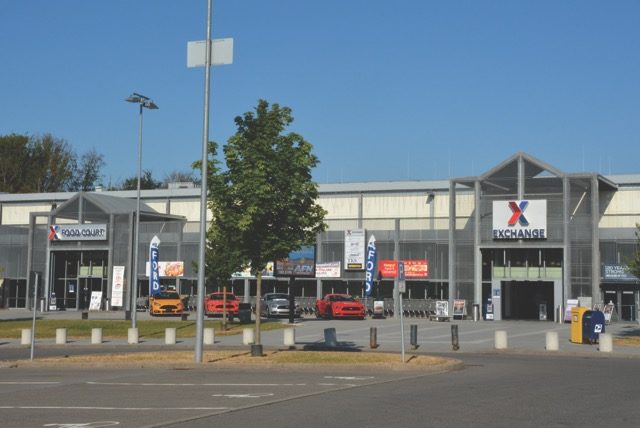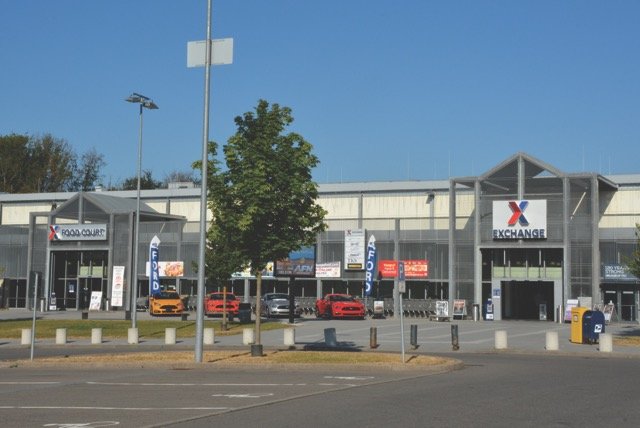 By EUCOM Exchange (Stuttgart) Army and Air Force Exchange Service Public Affairs
EUCOM Exchange is where heroes work, and is looking to expand its ranks at Panzer Main Store, Food Courts and Expresses.
"The PX offers training, competitive pay and great benefits, as well as a rewarding atmosphere," said Jessica Provan, Panzer Main Store manager. "The Exchange is family serving family, and we are looking forward to growing that family with those who have a passion for serving Soldiers and the Panzer Stuttgart community."
Benefits for regular full-time and part-time Exchange associates include paid vacation and sick leave. Additionally, the Exchange's associate transfer program helps military spouses retain employment during PCS's, allowing them to keep their benefits and build toward retirement.
Anyone interested in an exciting career with the Exchange can visit ApplyMyExchange.com or contact the EUCOM Exchange Human Resources office at 07031-4395-104 to find out more.
—-
Since 1895, the Army & Air Force Exchange Service (Exchange) has gone where Soldiers, Airmen and their families go to improve the quality of their lives by providing valued goods and services at exclusive military pricing. The Exchange is the 61st-largest retailer in the United States. Its earnings provided $2.2 billion in dividends to support military morale, welfare and recreation programs over the last 10 years. The Exchange is a non-appropriated fund entity of the Department of Defense and is directed by a Board of Directors. The Exchange is a 50th Anniversary Vietnam War Commemorative Partner, planning and conducting events and activities that recognize the service, valor and sacrifice of Vietnam Veterans and their families in conjunction with the United States of America Vietnam War Commemoration. To find out more about the Exchange history and mission or to view recent press releases please visit our website at http://www.shopmyexchange.com or follow us on Twitter at https://twitter.com/ExchangePAO.