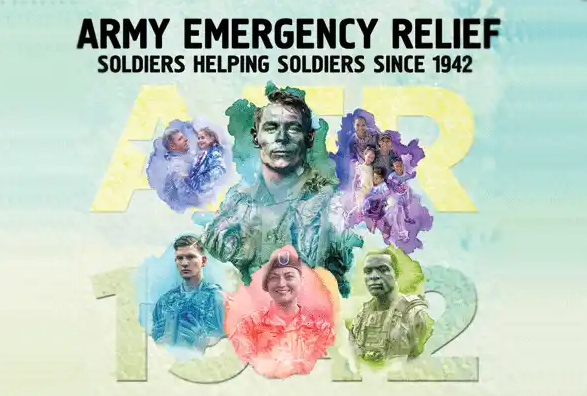 Today is the Army Emergency Relief fund's annual campaign kickoff. The campaign runs until May 15.
Since 1942, soldiers have been helping out their fellow soldiers simply by donating to the Army Emergency Relief.
AER's mission is to provide support to soldiers and their families such as grants, interest-free loans and scholarships.
Since AER is not funded by the government, it relies on donations from people such as active duty or retired service members, American citizens and corporations in order to continue their great work.
For more information on how you can donate, or what AER can provide you, please contact USAG Stuttgart ACS (info on the USAG Stuttgart app) or AER's website at https://www.armyemergencyrelief.org/