Post Tagged with: "U.S. Army Criminal Investigation Command"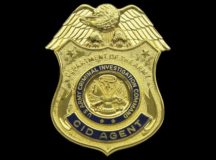 CID is currently seeking Military Police Investigators from CMF 31 to become CID Special Agent Warrant Officers.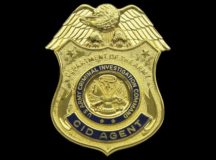 CID is warning the Army community to be on the lookout for the "Virtual Kidnapping" hoax.
CID is seeking first lieutenants and captains interested in becoming CID Special Agents.