Post Tagged with: "travel safety"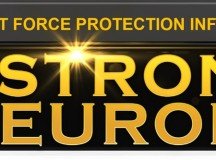 Get self help guides and alerts before you travel to keep informed on where you plan to go.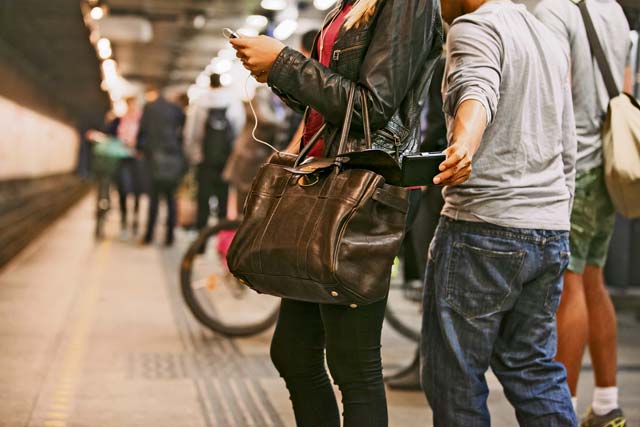 The holidays are a good time to explore Europe. The odds are you will have a safe trip. Travelers can, however, become victims of crime and violence, or experience unexpected difficulties.