Post Tagged with: "CPR"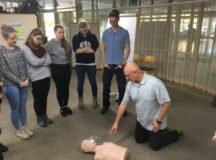 Dunlap has been volunteering with the American Red Cross since the early 1980's.
The Red Cross is seeking CPR-trained Stuttgart community members who are willing to become instructors.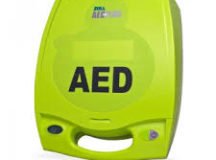 If you've never used an AED before, it has easy to follow graphics and the unit itself speaks to the user, providing step-by-step instructions.