Post Tagged with: "child safety"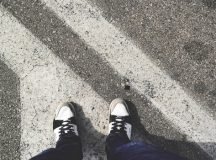 Exercise caution at crosswalks and increase your visibility at night by wearing retro-reflective clothing and carrying flashlights.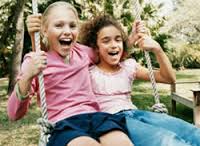 Always pack juice or water to keep you and your child hydrated.
Each year, children are injured by hazards in and around the home. The good news is that the risk of injury can be reduced or prevented.