Post Tagged with: "child and youth services"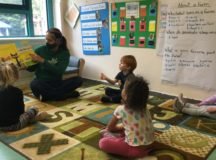 Tuesday, Dec. 8, Child And Youth Services (CYS) will host a Virtual Recruitment Fair between 7:30 – 10:30 a.m.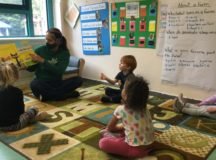 The additional employees will allow CYS to offer care for more children and reopen places like the Kelley School Age Care Center.
Keeping the military resilient and ready to fight takes a balance of work and play.