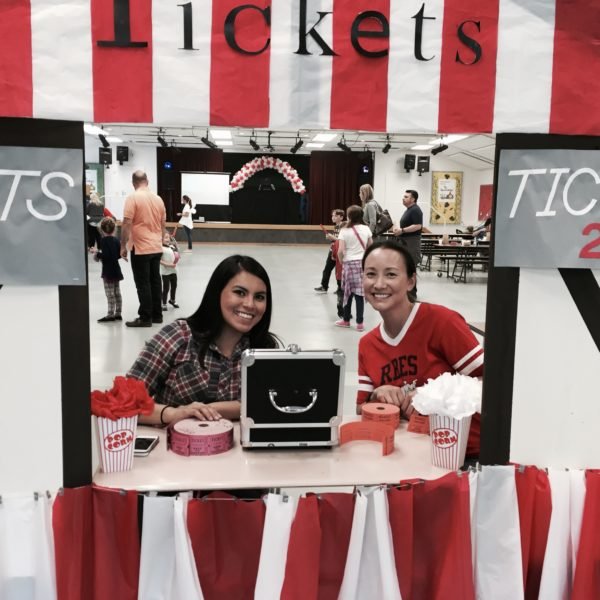 Story and Photos by Janis Renninger
RBES Public Affairs
Robinson Barracks Elementary School Parent Teacher School Association (PTSA) parent and teacher volunteers hosted a Country Fair event, May 12 for the whole family to enjoy. The fair included all the fixin's of country fair back in the States with music, dancing, carnival games, prizes, face painting, treats, and root beer floats.
The Country Fair gave students and even their younger siblings a chance to participate in a variety of games to play together outside of the classroom setting, and dance the afternoon away.
RBES's active PTSA will use monies raised from the event to support additional learning activities at the school.
RBES is a place where students, parents, and teachers not only learn together but have fun together!