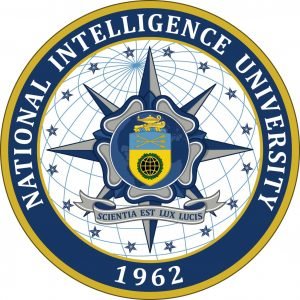 The National Intelligence University European Academic Center invites all military and government personnel in the Stuttgart community to apply for the Master's of Science of Strategic Intelligence degree program. The program is at no cost to selected applicants.
Classes are conducted virtually in Stuttgart from 4 p.m. to 6:40 p.m. (UK Time) Tuesdays, Wednesdays, and Thursdays.
Applicants must submit their Bachelor's degree transcripts, take the General Test and send the scores to NIU (Master's degree holders are exempt).  Applicants must fill out the application form and statement of interest and submit them to NIU admissions.
Deadline for Spring Admission to NIU EAC is Nov. 20.
Deadline for Fall Admission to NIU EAC is May 1, 2017.
For additional information, please contact NIU EAC at VoIP: 988-3833, DSN: 314-268-3484 or 268-3641/ 988-2941, website www.ni-u.edu.