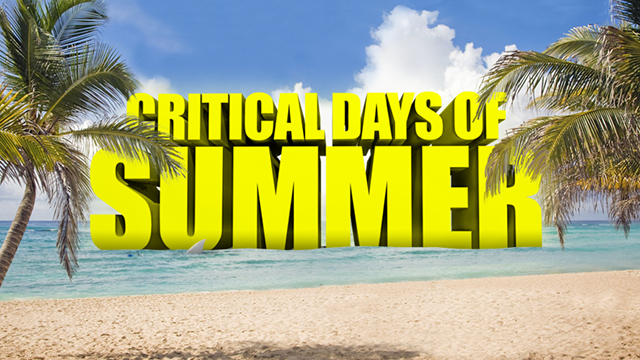 USAG Stuttgart Safety Office
Since January 2018, more than 480 cases of heat illness have been reported Army-wide, with 272 reported in June 2018. Service members of the Stuttgart military community must understand that the prevention of heat illness is vital to sustain combat power.
Heat illness continues to threaten individual health and performance of our service members, Department of Defense civilians, and the collective health of our force.  In 2017, 955 cases of exertional heat illness were reported to Army Public Health Center as reportable medical events; 183 cases were reported as heatstroke.  Heatstroke is the most serious heat-related illness and can lead to permanent disability or cause death.
Service members, DoD civilians and medical providers at all levels must implement basic, effective measures in order to prevent heat illness and increase readiness. Leaders will ensure all personnel are educated on the prevention, recognition and treatment of heat illness. Leadership is key to preventing heat illness and providing proper treatment. In the heat, include consideration of physical fitness and acclimatization of soldiers. Ensure personnel are trained on prevention, recognition, and basic treatment of heat illness.
Rapid cooling is the most effective intervention in suspected heat illness. Do not delay cooling measures at the point of injury. Plan for rapid cooling interventions, such as ice sheets, at training locations. Also, monitor the wet bulb globe thermometer hourly when ambient temperature is 75 degrees Fahrenheit and adjust activity as needed.
Encourage consistent food and fluid intake. Do not exceed one quart per hour under most conditions for a maximum of 1.5 quarts per hour, or 12 quarts per day under very strenuous conditions. Limit refills of refillable bladder systems to three liters every three hours. Service members should check with cadre or medic if more frequent refills are needed. Those with  previous heat illness should be monitored closely for over-hydration; they may over-hydrate in an attempt to avoid a repeat heat illness.
Learn more about heat injury prevention here.