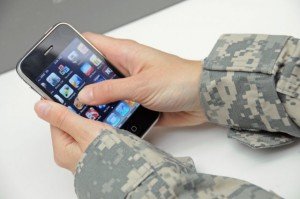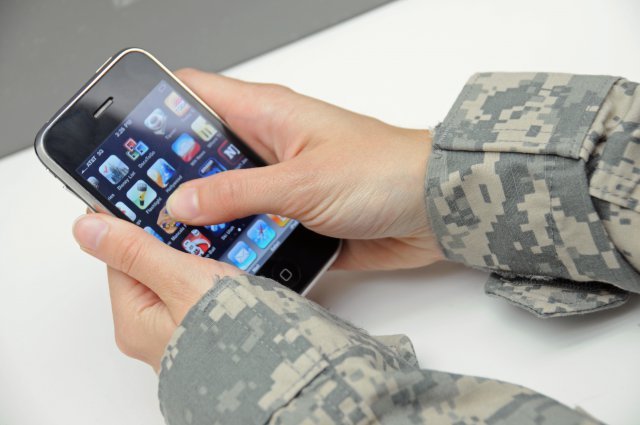 USAG Stuttgart Public Affairs Office
Travel Alerts and Warnings – Get the latest U.S. State Department travel alerts and warnings for all locations worldwide.
S.T.E.P – The Smart Traveler Enrollment Program (STEP) is a free service to alert U.S. citizens and nationals abroad of conditions and situations and provide useful information. EUCOM has directed all Department of Defense personnel in Europe to register their assigned location and travel destinations.
TravelSafe – This U.S. Army Europe website contains all the current travel restrictions, guidance, warnings, and alerts applicable to Department of Defense uniformed service members, civilian and contractor employees, and command-sponsored dependents.
AtHoc – AtHoc is a mass-warning notification system for service members, civilian and contractor employees, and family members to receive emergency warnings and notifications specific to their location. AtHoc alerts users multiple ways through computers pop-ups, voice calls to landline and mobile phones, emails and text messages. AtHoc is able to provide service members and their families instant information from local and theater leadership.
Service members, civilian and contractor employees can register from their work computer, or at one of the following self-registration links from a computer with a CAC-reader. Keep in mind to add different ways to be reached on the AtHoc system, and follow U.S. Army Europe's anti-terrorism and force protection guidelines on Facebook and Twitter.
For more information, visit here.