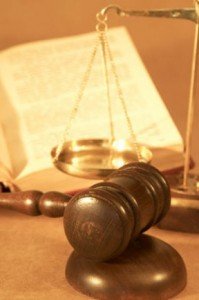 By US Army Europe Public Affairs
Are you an active duty commissioned officer and interested in law? The Funded Legal Education Program can help.
The Funded Legal Education Program provides 25 active duty lieutenants or captains the opportunity obtain a legal education at government expense. Officers with two to six years of total active federal service at the time legal training begins are eligible.
Details regarding FLEP eligibility, the application process and service obligation are outlined in Army Regulation 27-1, Chapter 14 (AR 27-1). The eligibility requirements in AR 27-1 are statutory and cannot be waived.
The U.S. Army Europe Office of the Judge Advocate can help interested lieutenants and captains learn more and apply for the program. The application deadline is Nov. 1 and interested applicants are encouraged to visit the program website: Click here.