Social Hosting?
Offer Non-Alcoholic Beverages. There are plenty of fancy mocktails that will serve the visual purpose without the spirited consequences. Start a new trend and set the example for others to follow. Not all parties need alcohol to be fun!
Serve Plenty of Food. If there is alcoholic beverages served, remember that filling up on a great meal or plenty of appetizers will slow the rate of alcohol absorption.
Stop Serving Alcohol before the Party Ends. Give at least an hour and a half to two hours without alcohol before the guest start to leave.
Arrange Alternate Transportation or Hide Keys. Pay attention to your guest. Be responsible and call a taxi, arrange for a sober driver, or allow them to sleep it off at your place.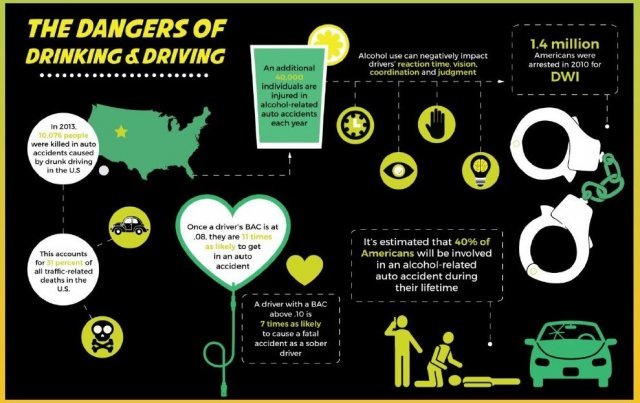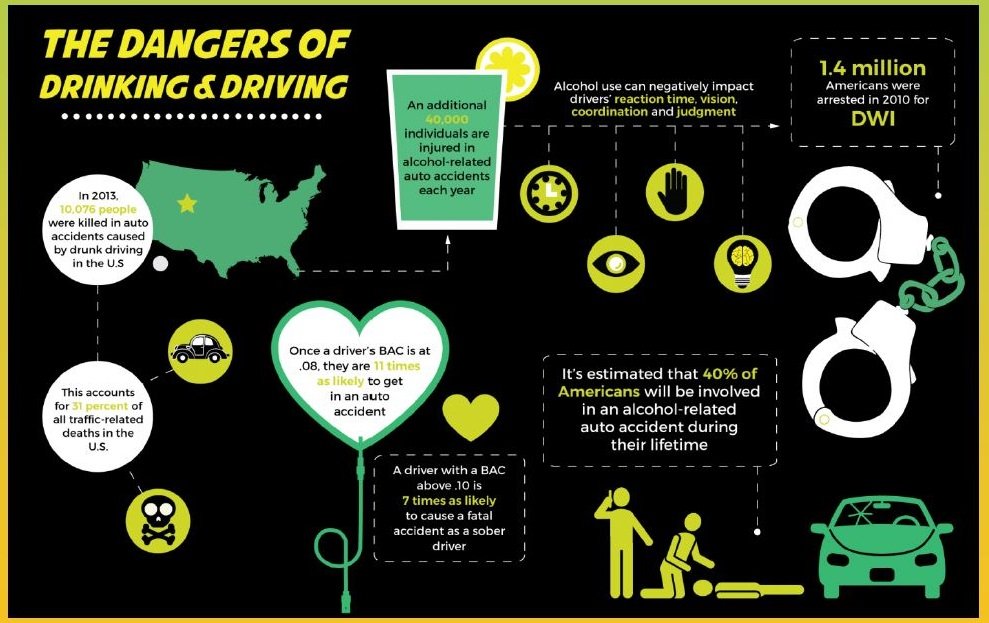 If you need assistance, contact the Army Substance Abuse Program at DSN: 431-2530/civ. 07031-15-2530.