1 event,
Sindelfingen Schlemmermarkt
Fine food, music, and children's program
1 event,
International Street Festival Sindelfingen
Multicultural food and fun in downtown Sindelfingen, including live music and dancing.
1 event,
International Street Festival Sindelfingen
1 event,
Heusteigviertel Street Fest
Description and schedule courtesy of Heusteigviertel.info For 3 days, the beautiful Wilhelminian quarter becomes a meeting place for residents and visitors, singles and families, old and young. We want to meet each other, chat, chat and celebrate life and community. In keeping with tradition, the event kicks off on Friday
3 events,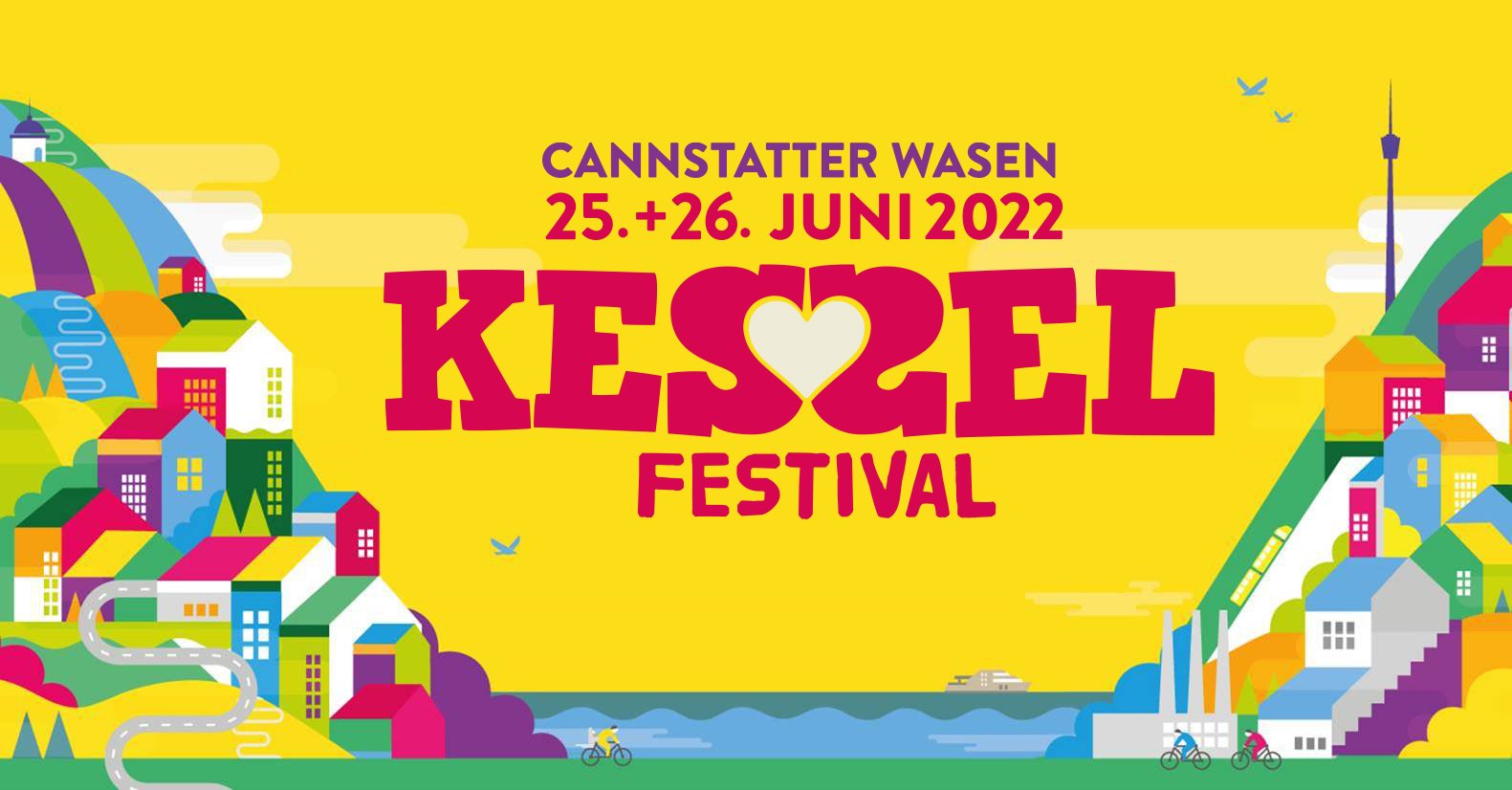 The successful premiere of the Kessel Festival in Stuttgart took place in summer 2019. The new, sustainable music, sports and culture festival on the Cannstatter Wasen, in the riding stadium and on the Neckar River attracted around 28,000 visitors. Planning for the new edition of the Kessel Festival is in
Stuttgart Children and Family Festival
From the organizers: The 18th Stuttgart Children's and Family Festival will take place on June 25th and 26th, 2022. The children and family festival opens its doors for the 18th time on June 25 and 26, 2022 in the heart of downtown Stuttgart. From 11:00-18:00 each day, more than 65,000
3 events,
Heusteigviertel Street Fest
Stuttgart Children and Family Festival
1 event,
From City of Böblingen: After two cancellations due to Corona, the city of Böblingen and the organizer, CongressCenter Böblingen/Sindelfingen GmbH (CCBS), are confident and have decided: Stadtfest 2022 is to take place from July 1 to 3, 2022. The existing format will be retained: This includes, for example - in
3 events,
Stadtfest Stuttgart-Vaihingen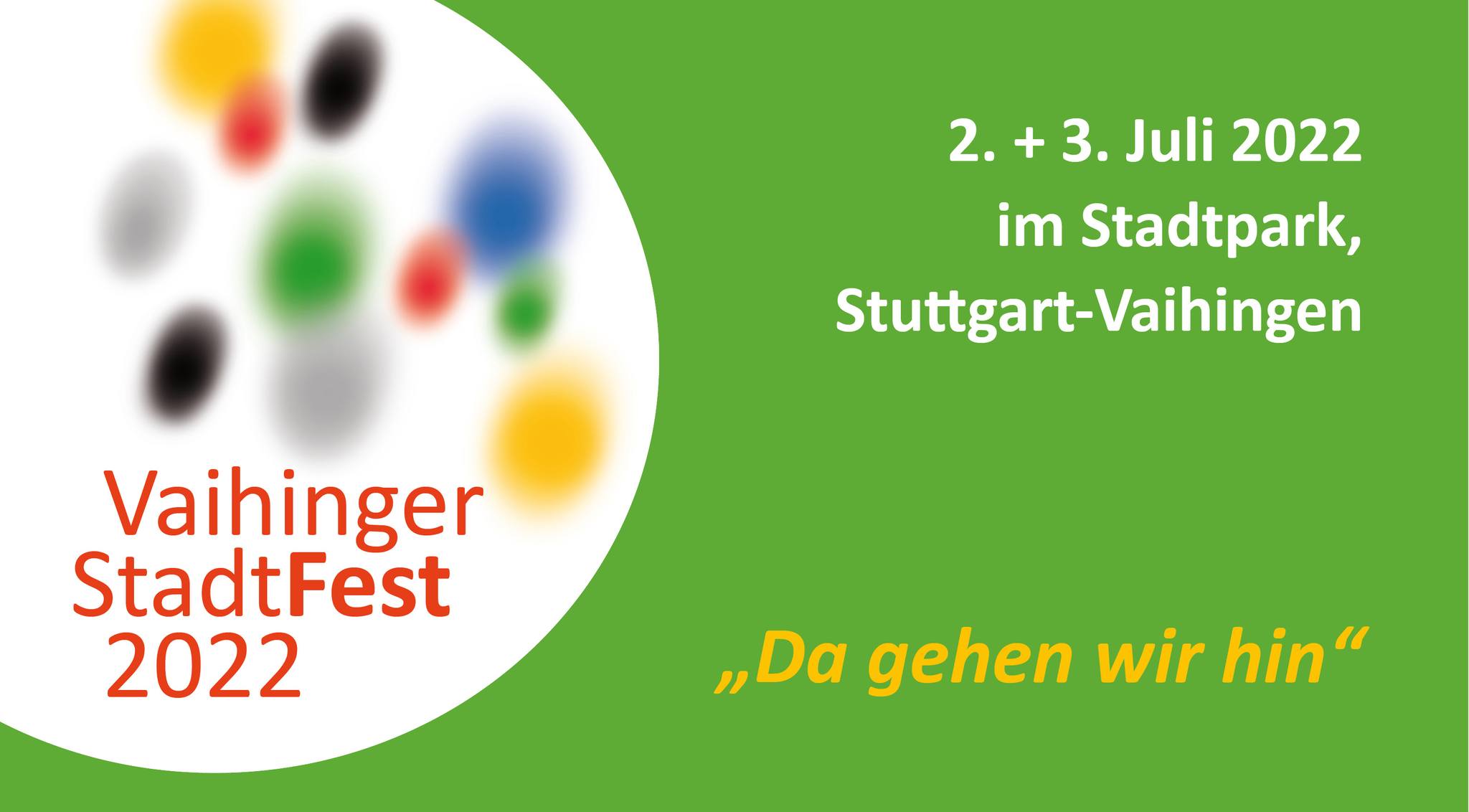 With the first Vaihinger StadtFest, Vaihingen's city park district is transformed into a festival area for one weekend. Guests can expect a varied program, a wide range of culinary delights and hands-on activities for the whole family. With this event, we are establishing a new festival in the district and
Container City Festival (Wagenhalle)
Summer festival in the cultural reserve Kunstverein Wagenhalle The Wagenhalle Art Association cordially invites you to the annual open-air summer festival in Container City and the Cultural Preserve: With open studios, exhibitions, stagings, interventions and with lots of music! A lot will change around the Wagenhalle in the near future.