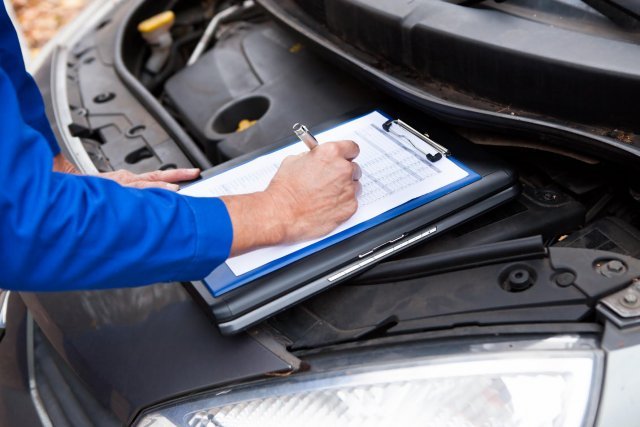 USAG Stuttgart Public Affairs
—————————————-
Update, November 6: According to the 405th Army Field Support Brigade, POV Inspection will reopen for appointments and walk-in service on Monday, November 9, with inspectors from another location. Additionally, the inspection station will be open on the Veterans Day holiday, November 11 (please note, however, that the Vehicle Registration office will not be open on the holiday).
All customers with canceled appointments on Thursday and Friday have been contacted and offered new appointments.
—————————————-
The Privately Owned Vehicle (POV) Inspection Station on Panzer Kaserne will be closed Nov. 5 and 6 following a positive COVID-19 test of a staff member.
Customers with appointments on Thursday and Friday have been notified.
Appointments on Monday have not been canceled as it may be possible for the station to reopen with substitute personnel.
This article will be updated as new information on the status of the station's operations is received. Any customers affected by further cancellations will also be notified directly.