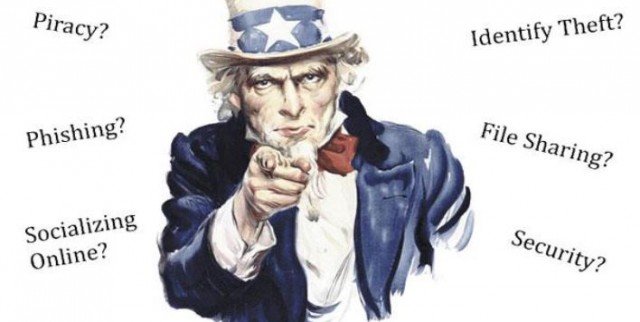 The U.S. Army Europe G6 Cybersecurity Awareness briefing is Oct. 20 at the Stuttgart Reel Time Theater, Patch Barracks Building 2339 with two sessions;9-11 a.m. and 1-3 p.m. The briefing is open to all military community members, Department of Defense personnel, contractors, family members and friends.
Sign-in is at the door, and registration is also available online at the following links:
Morning Session Registration Link
Afternoon Session Registration Link
For more information, contact DSN: 537-6423/6039/6043 or civ. 0611-143-537-6422/6039/6043.