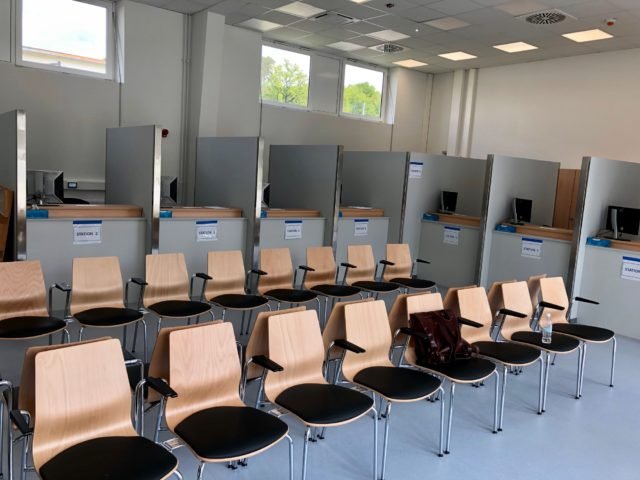 Directorate of Emergency Services
USAG Stuttgart
The garrison's Vehicle Registration on Panzer Kaserne has reopened for business in its previous location, refurbished and receiving customers at eight stations plus a lead station.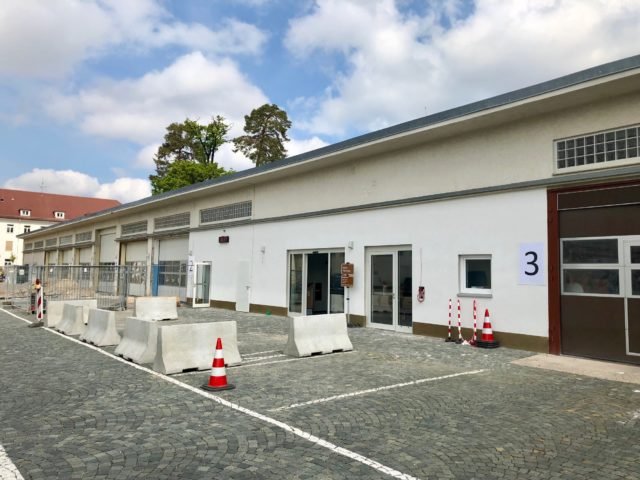 Watch for temporary signage currently in place inside and outside office. Additional improvements for inspecting and registering vehicles will be announced as they become operational.