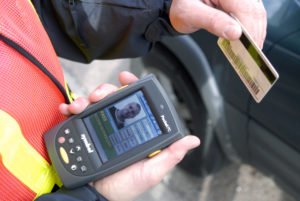 Monday, Oct. 11 Patch Barracks Gate Closures:
The K&K gate and ESPG gate at Patch Barracks will be closed Monday for routine maintenance. The Patch main gate will be open to inbound and outbound traffic; please bring two forms of identification identification to expedite entry.
IACS office Closure
The Installation Access Control office will be closed to walk ins/appointments on Friday, Oct. 15 and Monday Oct. 18.