Story by Stephen J Smith 
DoDEA-Europe Public Affairs Officer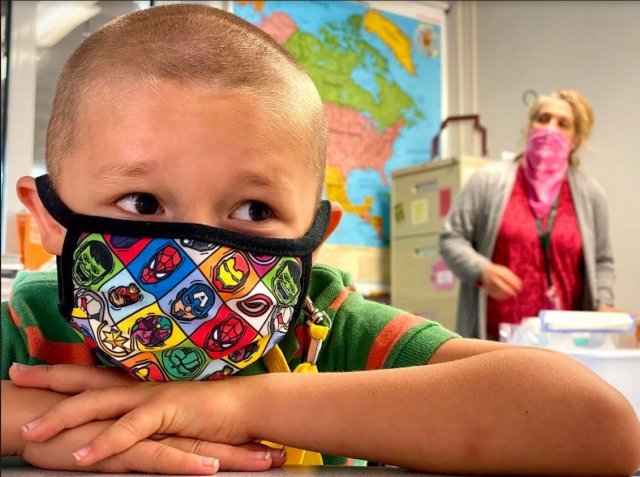 SEMBACH, GERMANY – In accordance with host nation guidance and in coordination with military leadership and public health experts, all DoDEA schools in Germany – with the exception of the schools on Spangdahlem Air Base – will remain in remote instruction through at least Friday, February 12th, 2021.
Due to the low number of COVID-19 cases in their local area, the DoDEA schools on Spangdahlem Air Base will return to in-person instruction on Monday, February 1st.
DoDEA will continue to work with military and public health officials to monitor the situation and will provide updates as necessary. The health and safety of students, staff and the community is the top priority. To help ensure the health and safety of all communities, we ask that everyone continue to follow all COVID-19 protocols and travel restrictions.
Students enrolled in DoDEA's Virtual School are not impacted by this change.
DoDEA want to thank you for your continued support, partnership and vigilance during this uniquely challenging school year.
For information on DoDEA's response to the COVID-19 pandemic, go to:
https://www.dodea.edu/covid-operations.cfm
https://www.dodea.edu/COVID-19-vaccine-efforts.cfm