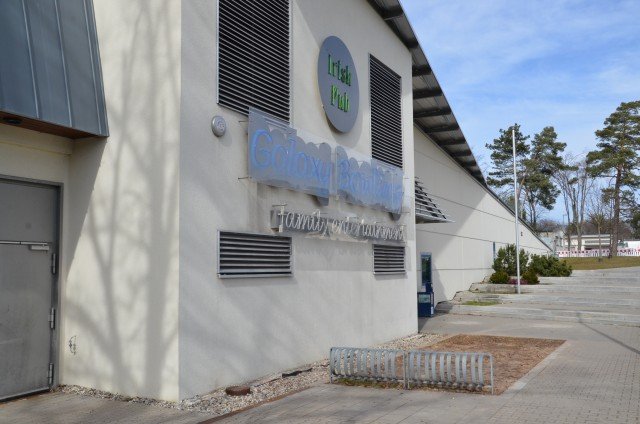 NAF Operations
USAG Stuttgart
Family, Morale, Welfare and Recreation to serve and make a positive difference in the life of service members, their families and civilians in the Stuttgart military community?
Nonappropriated Fund, or NAF, is currently recruiting the following local positions:
•Child and Youth Program Assistant, CY-1702-01 at various CYS locations
•Mobile Equipment Servicers, NA-5806-05 at the Panzer and Kelley Auto Craft
•Food and Beverage Attendants, NA-7401-03 at the Galaxy Bowling Center
NAF positions are open to all qualified candidates eligible for appointment under U.S. employment conditions. Visit the USAJobs link to view online vacancies.
If you have any questions, please call 593 7023 or 09641 70 593 7023.