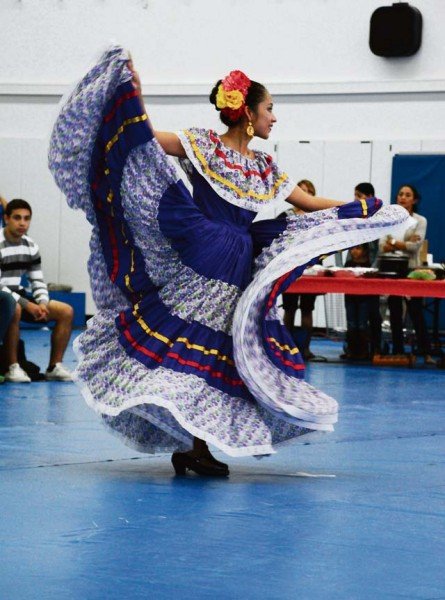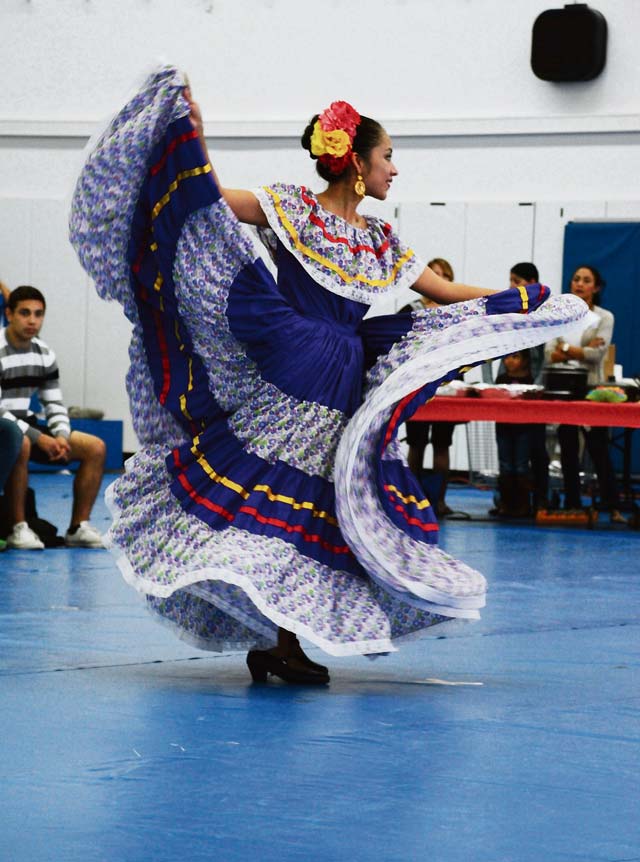 Equal Employment Office
USAG Stuttgart
The garrison will host its 2019 National Hispanic Heritage Observance, 11:30 a.m. – 1 p.m., Oct. 10, at the main PX on Panzer Kaserne.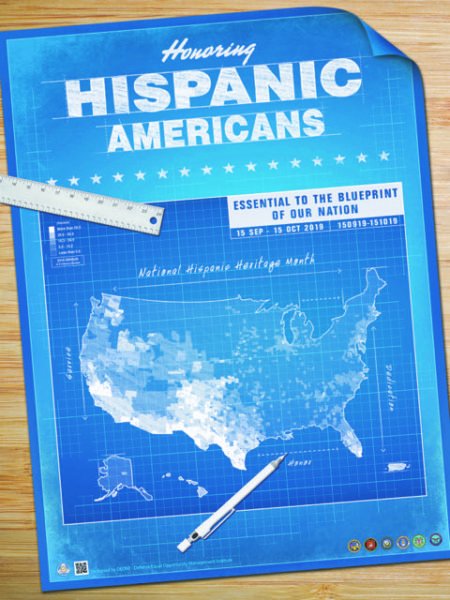 Everyone in the Stuttgart military community is invited to attend. For questions regarding EO, please contact Sgt. 1st Class Pierre Boynton, garrison EO adviser, at 596-3756, for more information, call the garrison Equal Opportunity.