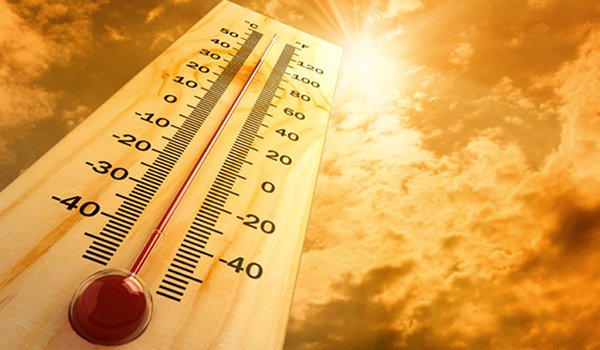 Stuttgart city (to include Patch, Robinson, and Kelley Barracks) has experienced power outages during the past few days.
The Patch Main ACP is reporting a partial power outage that is currently affecting IACS—until resolved, the POND guards will ask for two forms of identification to enter the installation.
With record high temperatures throughout Germany, the demand for cooling, on and off post, goes up. Air conditioning and electrical cooling devices like fans can help, but can also overload the grid.
Please pass the word to those in your units to use AC and electrical cooling devices moderately, as this will help prevent future brown outs.
Power interruptions have caused small problems like flashing traffic lights and also some major issues in various facilities.
The 52nd Signal Battalion, along with our Public Works team and Host Nation power supplier, are working on bringing systems back online.  In most cases, the uninterrupted power supply systems and back-up generators perform as expected.
In other instances, we have had switch and line issues.  We are aware of the issues and working to bring the power back online and repair the problems caused by these unexpected power blips.
---
News article: Germany swelters under heat wave