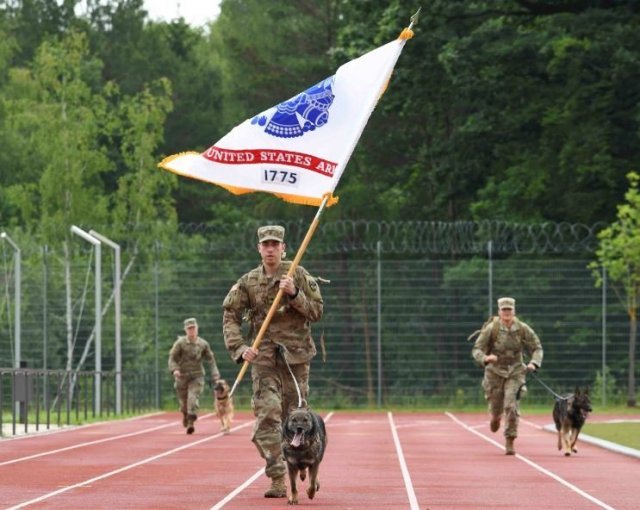 Story by
USAG Stuttgart Public Affairs
Whether you are Running, Walking, Cycling or just moving, from 9 – 18th of April your collected kilometers can benefit Civic Foundation projects that will help support refugees from Ukraine.
Here's how it works – For each kilometer you do, the Stadtwerke Böblingen and Sindelfingen will donate 10 cent/km to the Civic Foundation and projects to support refugees from Ukraine.
Here's the fun part, as we are going to be competing for Böblingen, we will compete against Sindelfingen to see which city collects more!
The challenge is open for everybody: Your residential address can be outside of Böblingen, but you can run/walk/cycle/move for Böblingen.
Registration is for free just click here and then Collect your kilometers every day and enter them online .
More information (in German) can be found here.