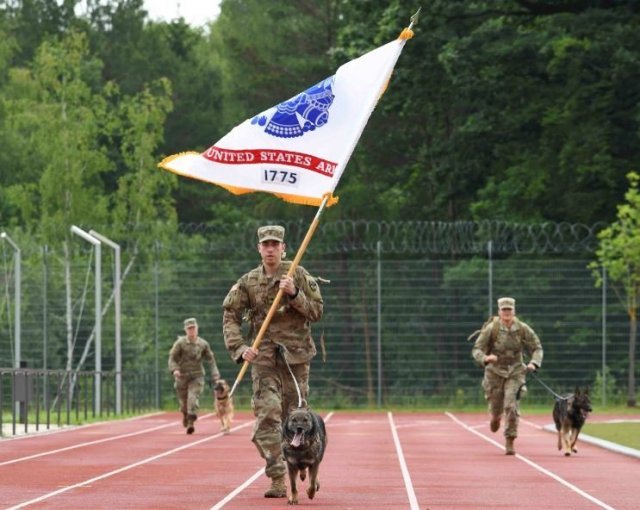 Update: Cake cutting events will occur at noon, not 11:00 a.m. as originally posted.
USAG Stuttgart Public Affairs
This year marks 246 years of the U.S. Army serving and defending our country. U.S. Army Garrison Stuttgart will celebrate the occasion on June 14 with two marquee events, both starting at noon and complete with guest speakers and plenty of cake for everyone:
Panzer Kaserne, in front of the Main Exchange
Patch Barracks, in the Patch Food Court
Cupcakes will also be distributed at the RB Zentrum on Robinson Barracks starting at 12 p.m.
The Originals Cafe on Panzer Kaserne offers a special meal from 11:30 a.m. – 1:00 p.m., including steaks, BBQ chicken, blackened salmon, and more.