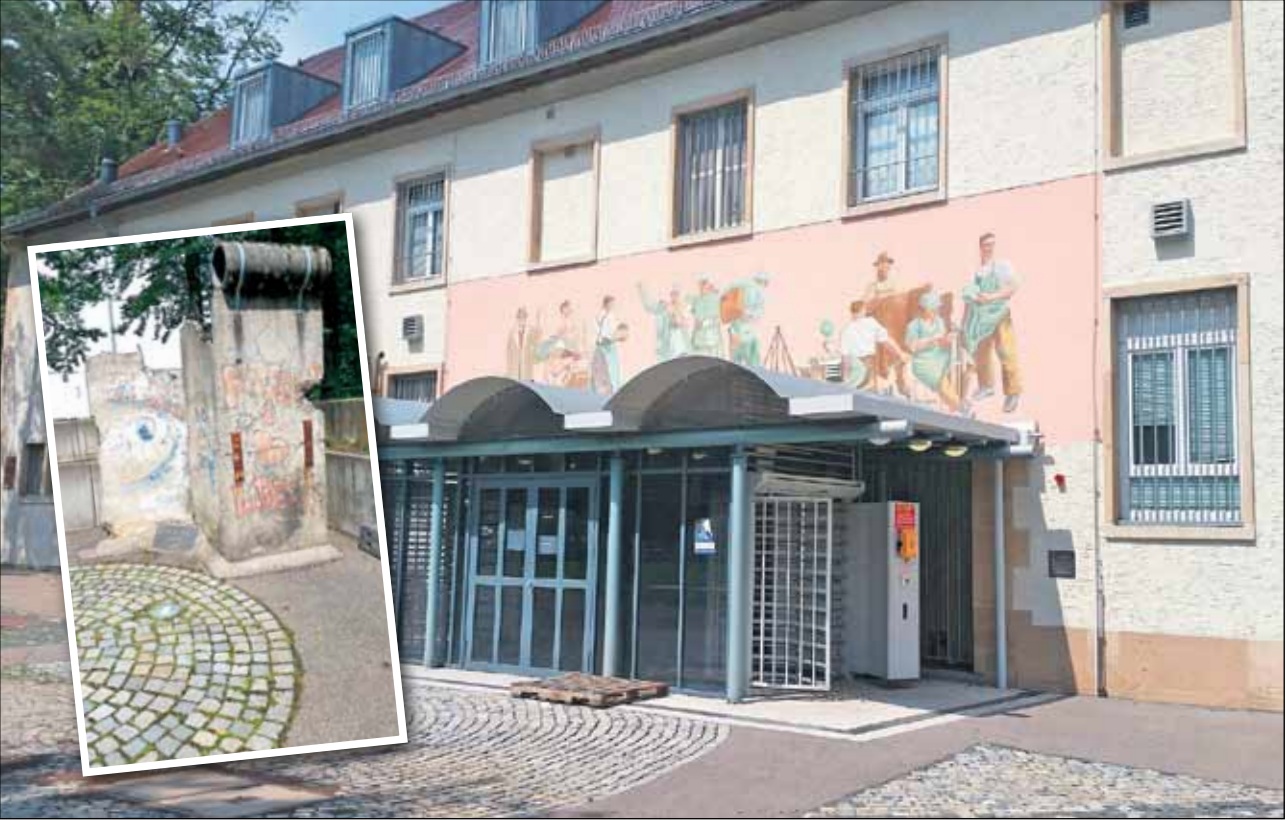 Public Affairs
USAG Stuttgart

Take a trip through time with a walking tour of Patch Barracks this summer.
Historian Dan Fitzpatrick, U.S. European Command, will be your guide for a two-hour historical walking tour of Patch Barracks on three upcoming dates.
"As the USEUCOM historian, I conduct a monthly tour of Patch Barracks on Saturdays," Fitzpatrick said. "There is no cost to the folks attending the tours, but non-U.S. citizens will need to be escorted onto Patch Barracks by their American friends."
The historical tour covers the history of Patch Barracks from its beginning to the present. It starts with a 30 minute background briefing on the history of Patch, then a tour lasting up to an hour and a half walking around the barracks where Fitzpatrick will point out historical places that were covered during the brief. The tour is limited to no more than 40 participants. It meets at 10 a.m. in the Washington Square parking lot, next to the Patch Chapel, and then the group will move to the Rogers Conference Center for the briefing. Good walking shoes and sun screen are recommended, plus an umbrella and a rain jacket if the forecast calls for rain. Photographs and pets are permitted.
The next tour dates are July 21, Aug. 18 and Sept. 15. For more information and to reserve a slot, call 430-7679 or 0711-680-7679.