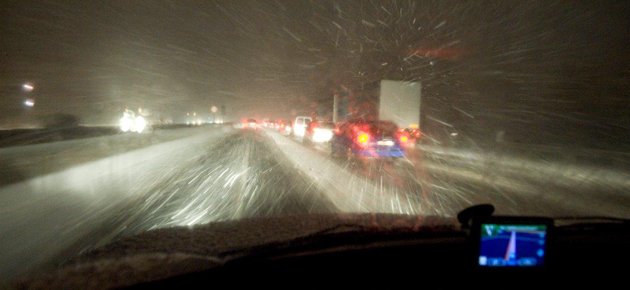 Most U.S. Army Garrison Stuttgart services will close at 3 p.m. on Wed., Feb. 10., due to adverse weather conditions.
Garrison front door services (including fitness centers and postal, but NOT childcare) will close at 3 p.m.
Stuttgart Army Health Clinic will close at 3 p.m.
Childcare centers will close at 4 p.m.
AAFES/Exchange-operated facilities will close at 4 p.m.
Commissaries will close at 4 p.m.
Community Mail Rooms (CMRs) will be closed for afternoon mail pickup
Appointments with garrison services starting at 3 p.m. or later are canceled; customers should NOT travel to these appointments and will be contacted to reschedule.
The K&K Gate (Patch) and Panzer Commissary gates will open for outbound traffic at 4:30 p.m. as normal.
Personnel with tenant units should consult with their supervisors on release times.
For advice on what to do in inclement weather, click here.
Please continue to monitor StuttgartCitizen.com and the garrison Facebook page for additional information, as well as the on-post road conditions link from IMCOM Directorate-Europe.