USAG Stuttgart Public Affairs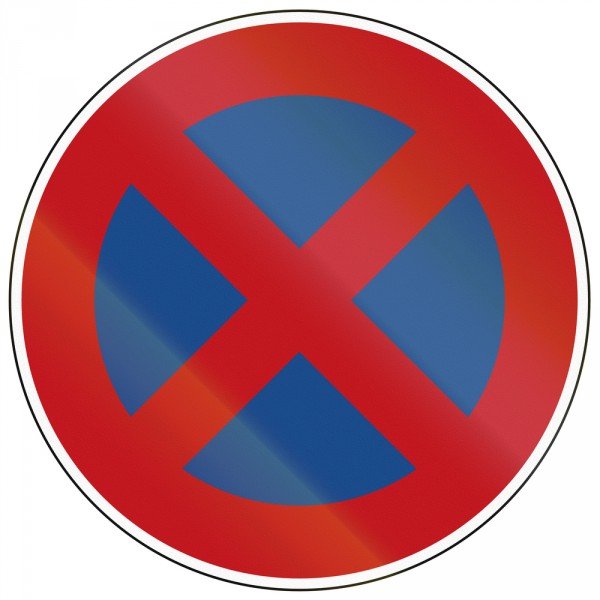 Several upcoming projects will affect daily life on Patch Barracks this coming week.
– The repainting of Washington Sq Parking Lot (weather permitted) – will begin Thursday, 25 November and last through Saturday, 27 November. If required due to weather this action could extend into Sunday 28 November. DPW's Contractor Centerra will be repainting the entire Washington Square parking lot meaning that the lot will being blocked off early in the morning of 25 Nov, through the completion of the painting. DPW ask that during this time there be no vehicles parked in the Parking Lot so as to provide a clear and open area to work and to minimize the chance of getting vehicles damaged with overspray and by and equipment being used.
– The road surface of New Jersey Strasse will require another full closure of the road in front of the Patch post office on Thursday, (Thanksgiving Day.) DPW's Contractor Centerra, will close off the road in the front of the Patch Post Office, all the way to the Java cafe to continue repairs to the damaged Asphalt on that Street. Work is expected to be fully complete within that day.
– On Friday, 26 November, the Patch Barracks outbound lane will be closed to facilitate a light pole repair and tree lighting installation. The Blocking of the lane will  take place from 9. a.m., until complete. Outbound traffic will be routed through the K&K Gate.
DPW asks for your understanding and cooperation during these times.