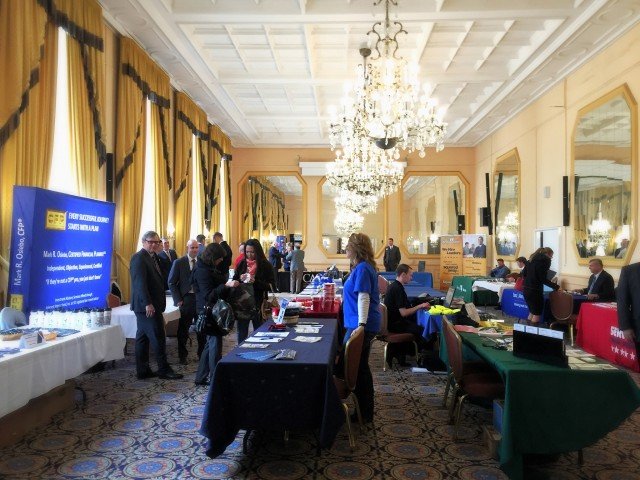 Info at a glance:
Job fair open to all community members, featuring recruiters from local and national companies
Wednesday, April 19, 2023
9 a.m. – 3 p.m.
Swabian Special Events Center, Patch Barracks (bldg. 2505)
Information courtesy Association of the United States Army (AUSA), Stuttgart Chapter
Recruiters from at least 18 different companies will be on site at the Patch Barracks Swabian Special Events Center (bldg. 2505) on April 19 for a job fair open to all Stuttgart community members.
The fair will run from 9 a.m. – 3 p.m. and is aimed at military or GS civilian personnel retiring and looking for a second career, Service Members leaving the military and looking for long-term employment, and family members seeking employment in the Stuttgart area.
Employers represented include:
AAFES                  Force99                         MC Dean
Booz Allen Hamilton       French Consulting       Mission Essential
CACI 8 CACI-Wexford             GDIT                               Service Credit Union
CPAC                                         Leidos                            SOSi
decypher                                  Louis Berger                 University of Maryland
DoD Community Bank           ManTech                       Valiant
The event is hosted by the Stuttgart chapter of the Association of the United States Army. For more information on attending companies and available jobs, email stuttgartausajobfair@outlook.com.