Story by John Reese
USAG Stuttgart Public Affairs
There's no better time than the present to get in shape, and the garrison's Family & Morale, Welfare and Recreation gyms are making summertime fitness a cinch.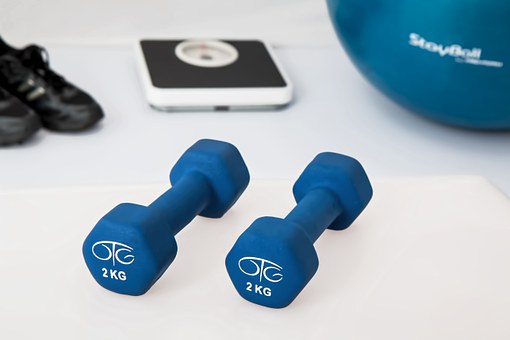 "The next program is our group fitness unlimited summertime membership," said Felicia Hanes, fitness coordinator, FMWR. "Take an unlimited number of classes at any fitness facility for one flat rate."
The unlimited membership for group fitness classes began July 1 and continues until the end of August. Individual memberships go for $45, and family memberships for $60 when purchased the first half of the month; from mid-month until the end of the month, the pro-rated price is $22.50 for individuals and $30 for the families. Note, the unlimited membership doesn't include strength and sports conditioning class or Krav Maga.
"The next program is our Health and Wellness Fair, Sept.15," Hanes said.
The fair will include a gym tour, an intro to the gym (how to set up the machines and a demo of workout by numbers, gym etiquette, etc.), a group fitness sampler, healthy snacks and more, such as classes, clinics and smoking cessation–even better posture. There will also be massage therapy mini sessions and the "Pump & Run 5K Dirndl Dash Fun Run." Watch the Stuttgart FMWR webpage for more information.