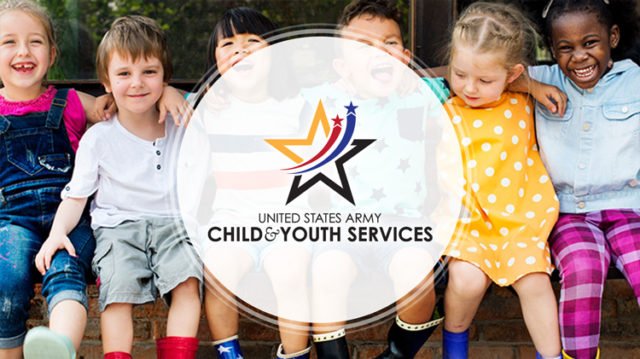 CYS Europe Recruitment Fair
Start your CYS career today! Apply online or in-person.
By USAG Stuttgart Family and MWR Marketing
Ready to start an exciting new career with Child and Youth Services? Apply to be a Child and Youth Program Assistant (CYPA) at the CYS Europe Recruitment Fair event on Tuesday, September 28, from 10 a.m. – 2 p.m.  You could be eligible for a $200 recruitment bonus upon appointment to the position and an additional $800 retention bonus at your six month anniversary! Eligibility for this incentive and bonus will only be applicable to newly hired individuals selected from this fair.
There are three ways to apply! Choose the one that works best for you. (1) You have the option to apply on USA Jobs (https://www.usajobs.gov/GetJob/ViewDetails/613984100) from now until September 28. (2) Or, apply in-person by coming to the CYS Administrative Services building located on Patch Barracks, Bldg. 2312 (behind the library) on the 3rd floor on September 28, 10 a.m. – 2 p.m. (3) Or, you can apply virtually by emailing required documents to usarmy.stuttgart.hqda-cpac.mbx.naf@mail.mil on September 28, 10 a.m. – 2 p.m.
Come ready to interview! Applicants attending the in-person and virtual event will be screened from 10 a.m. – 12 p.m. If your application is successful, you will be contacted for an interview, same day between the hours of 11 a.m. – 4 p.m. Interviews will be in-person if you applied at the CYS Administrative Service Building, or telephonic interviews if you applied virtually. If you check-in or email after 12 p.m. to the in-person or virtual event, you will not be considered for hire during this fair. If you miss the deadline, you can still apply on USA Jobs — and yes, you will still be eligible for the bonus.
Documents needed to apply: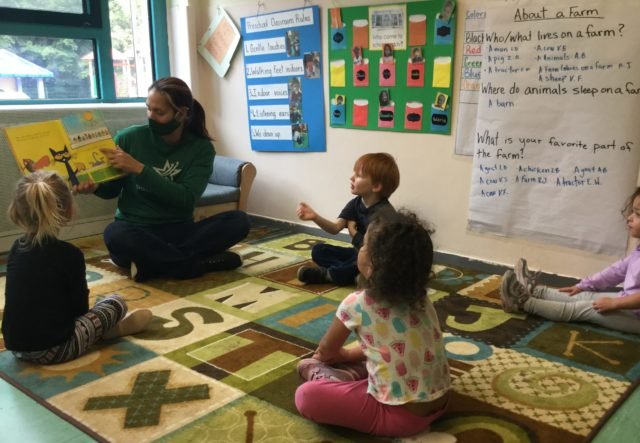 Current resume with current email address, physical address, & phone number
High School diploma/college transcript(s)
Completed CYS Interest Questionnaire
PCS Orders (if applicable)
DD214 document (if applicable)
Reference information for 3 individuals (At least one professional reference. Includes names, email address, & telephone number)
Qualifications and conditions:
Must be at least 17 years old, a dependent of a Service member, or Department of Defense Civilian Employee and in pursuit of a high school diploma; OR must be at least 18 years old and have a high school diploma/GED
Communicate effectively in English (written & orally)
Satisfactory completion of pre-employment and background checks
Health assessment and immunizations
Physical ability to lift 40lbs
Walk, bend, stoop and stand on a routine basis
For more information about the CYS Europe Recruitment Fair visit Stuttgart.ArmyMWR.com