Polizei have advised of construction work resulting in closures of Kraeherwaldstraße, a main roadway between Patch Barracks and Robinson Barracks, which will affect travel until September 2.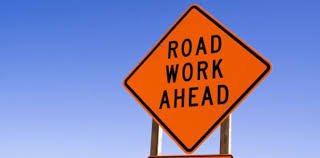 The street will be blocked completely for paving until August 14.
After August 14, it will be possible to travel from the direction of Robinson Barracks/Killesberg Park toward Patch; however, the opposite direction will remain closed until September 2.
Detours will be signposted.